Get Your Vehicle Value!
What is your Vehicle worth? We can help you find out.
If you're looking to trade in your old RV or travel trailer for a newer model, talk to the RV experts at Sky River RV. Once you get here, our trade-in experts handle all of the paper and title work to make the process as hassle-free as possible. Get your best trade-in value today and begin your new RV adventure at Sky River RV!
Benefits of Trading In Your RV at Sky River RV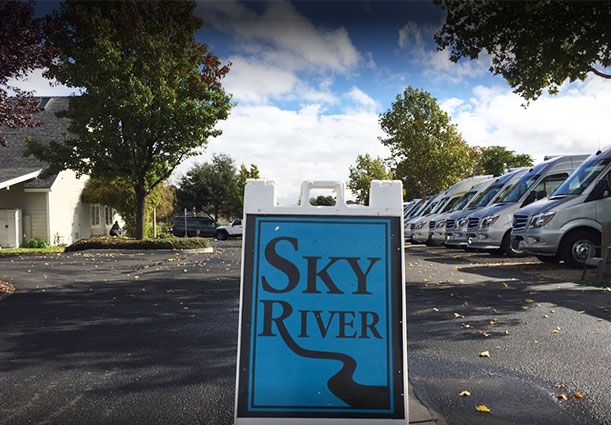 • Get more value for your trade
• You can use your trade equity as down payment when applicable
• Reduce maintenance and repair costs
• Upgrade to the latest technology and safety features
• RV Experts to guide you along the way